DUS DMAN Upgrade kicked off virtually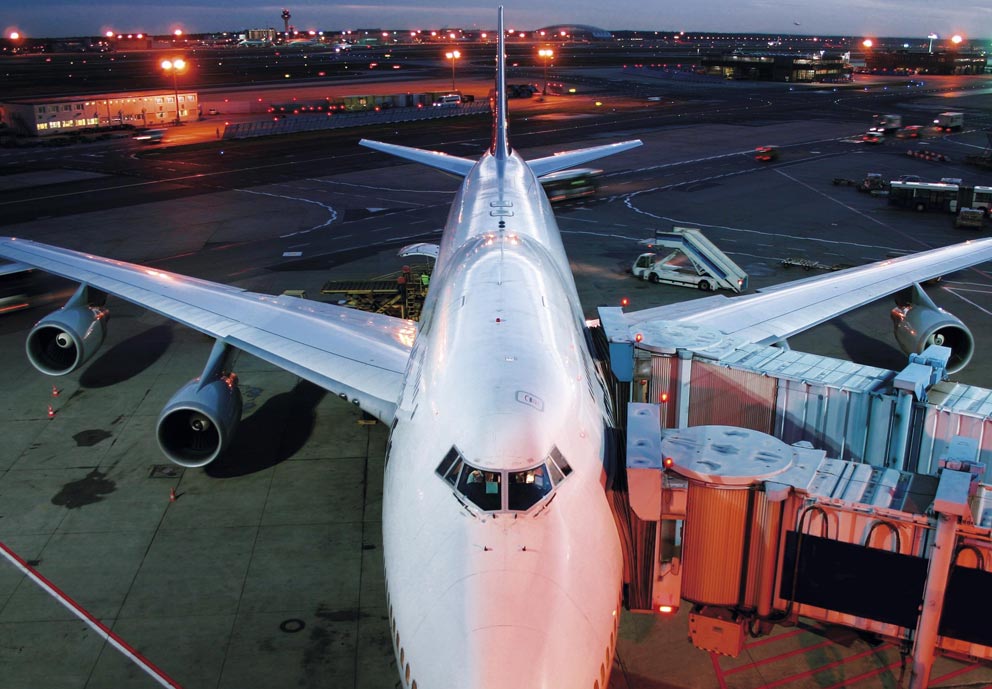 In view of the current mobility restrictions ATRiCS together with SITA Airport IT and Duesseldorf Airport have kicked off a new project to upgrade the ATRiCS departure manager at Duesseldorf airport on 23 March. The upgrade will provide the airport with a more flexible use of the runways.
Duesseldorf Airport, main airport of the most densely populated region in Germany, has been one of the A-CDM pioneers gaining their full compliance already in spring 2013. The airport company has been improving air traffic flow and punctuality at the airport ever since.