ATRiCS and Frequentis join forces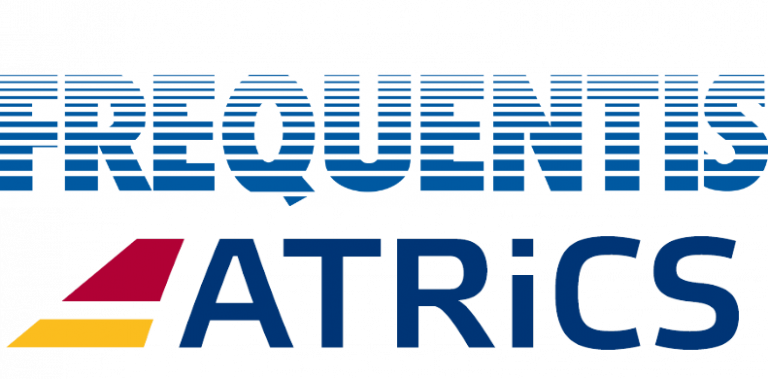 ATRiCS GmbH and Frequentis AG have joined forces:
A promising step for the ATC and airport market – the two players with high innovative power, a shared vision of technology and a complementary product portfolio have decided for a joint future.
Beginning of March Frequentis AG acquired a 51% share of ATRiCS GmbH.
Both parties have been working along in the ATM industry for many years and see great potential in their closer cooperation.
Read the full press release here
Press Release of 17 March 2020 in English