ATRiCS with Frequentis at International Airport Summit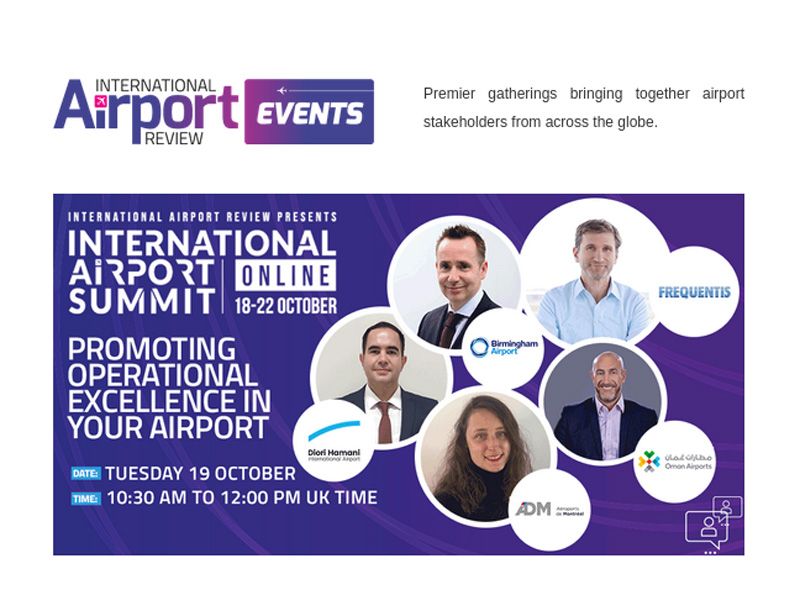 The aviation industry has been facing unrivalled challenges during the pandemic. It is now time to get back together and discuss how airports can successfully manage their way forward. Frequentis and ATRiCS as member of the Frequentis Group will be exhibiting at the International Airport Summit online from 18 to 22 October.
Come and meet our airport experts online, join lively panel discussions of leading aviation experts from all over the global and at our virtual booth!