ATRiCS and Frequentis @ WATMC 2021!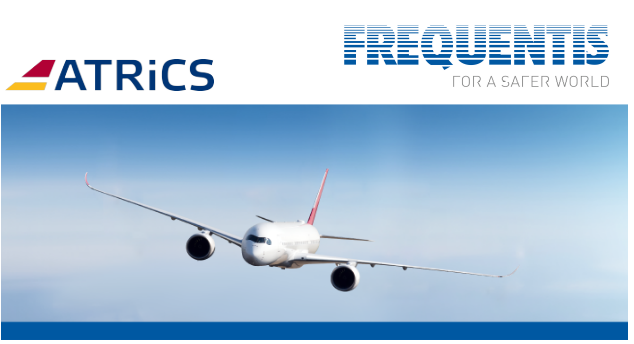 ATRiCS is delighted to see the industry coming back to life and looking forward to meeting many customers and partners again in Madrid this month!
Block out 26 – 28 October 2021 in your calendar and visit us at World ATM Congress at the Frequentis booth #526, hall 9 at IFEMA in Madrid.
As member of the Frequentis Group we will be happy to share with you our recent developments and achievements on remote tower and advanced digital tower solutions as we are rethinking ATC towers in our new group of innovative and best-in-class companies.
See you in Madrid!