ATRiCS B2Run 2019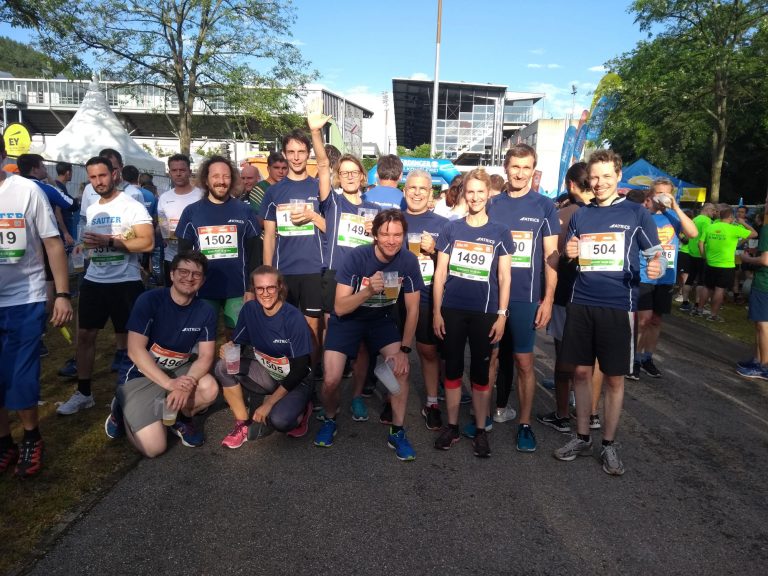 Our ATRiCS running team has participated in today's Freiburg Business Run. Topnotch results: ATRiCS has scored among the fastest 7% of Freiburg's participating companies with around 750 teams! Many thanks to our speedy lead runners Joel, Leonie, Wolfgang, Philipp and Alexandra… you really made it for us!
Thousands of runners, vibrant atmosphere and a spectacular moment: Right when the run started the sun came out after a long day of rain! Black forest feeling at its best….
Next year again – in an even bigger team. 2019 B2run has been great fun!