ATRiCS @ British Irish Airports Expo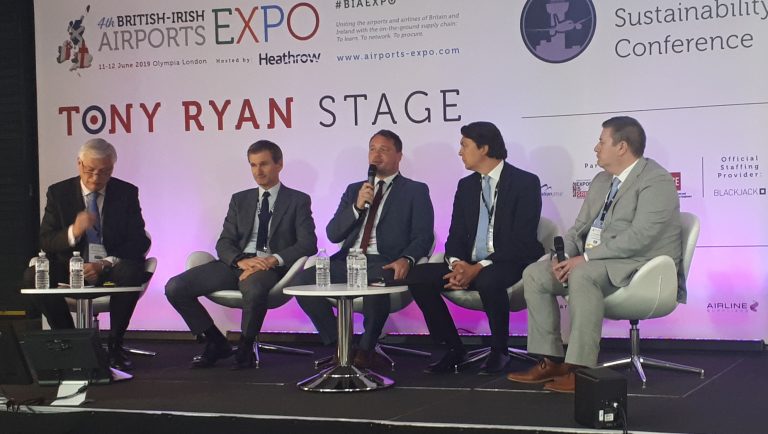 At the 4th British-Irish Airports EXPO in London ATRiCS is on stage together with Frequentis/DFS, Saab and Searidge to discuss current hot topics in the field of remote and digital tower solutions.
In the panel discussion Moderator Niall Greenwood raised several questions related to commercial, technical, social and human resource aspects. While all four speakers agreed that there is no more need to build new conventional ATC towers the discussion revealed some interesting differences as to the role and qualification of ATCOs in the medium and long term.
British-Irish Airports Expo is a central event for the British / Irish ANSPs, airports, aviation industry and its entire network.