ATRiCS and "The Real Experiences of All A-CDM Stakeholders"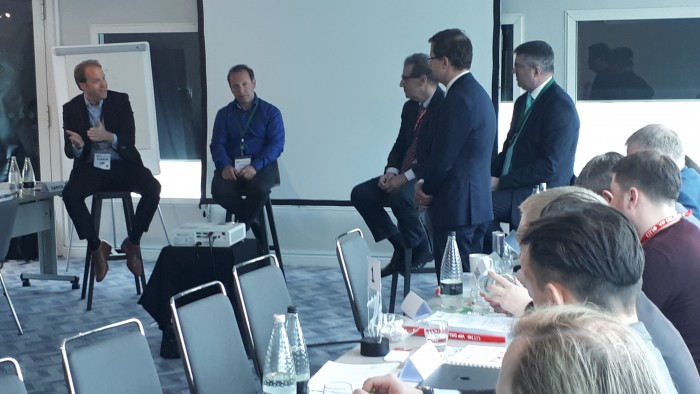 On 23-25 April ATRiCS participated in the 2019 Airport Collaborative Decision Making (A-CDM) Conference "The Real Experiences of All Stakeholders" held in London. As a pioneer in the A-CDM field with extensive operationally proven departure management knowledge, ATRiCS has again been invited to join the conference's expert panel.
Sharing hands-on experiences from the existing installations as well as ongoing projects, ATRiCS and their customers have been demonstrating the benefits of well managed A-CDM. Due to a growing awareness of the benefits more and more airports – including smaller airports and airports outside of Europe – are deploying A-CDM.