ATRiCS and Frequentis at Dubai Airport Show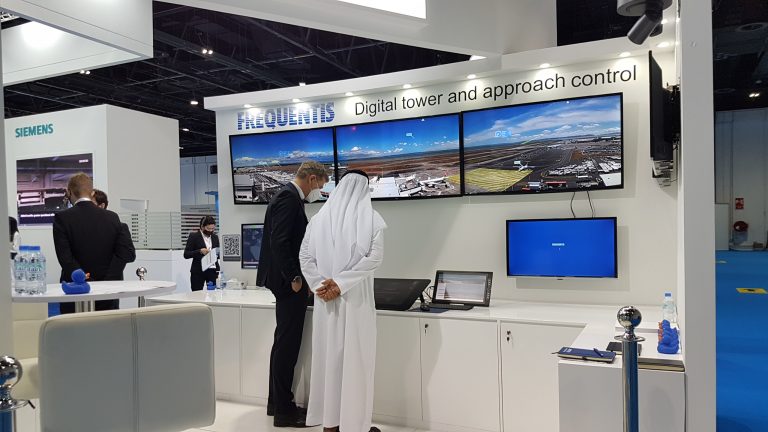 ATRiCS has been exhibiting as a member of the Frequentis Group at Dubai Airport Show which was held 24-26 May 2021 at the DWTC, Dubai.
With a renewed optimism for the recovery of global aviation witnessed by the industry in the beginning of the year, Airport Show Hybrid+ with its co-located Airport Security ME, ATC Forum, Global Airport Leaders' Forum and Women in Aviation events has been a great place to re-connect, meet with key professionals from the region and discuss innovative solutions to bounce back from the crisis.
The hosted panel discussions, live streaming events and discussion groups have made the event remain the regional reference and market leader for airport development.
The 3-day event has been a perfect opportunity for airport and aviation professionals and tech leaders to address their needs and exchange knowledge whilst forging partnerships, all to help each other succeed in today's newly disrupted and competitive world.