ATRiCS with CAAC delegation at GCAA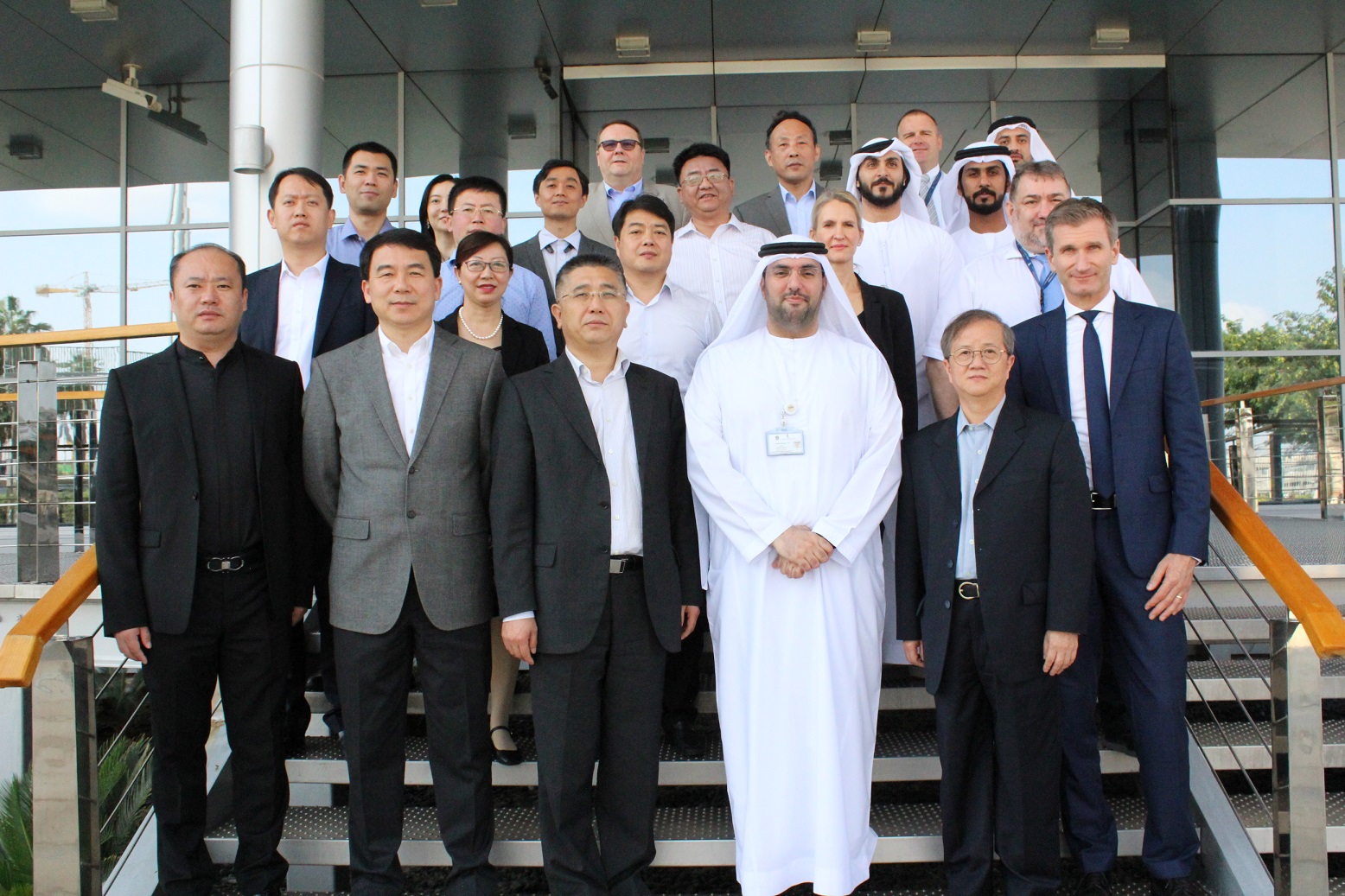 Yesterday ATRiCS CEO, Wolfgang Hatzack, together with a high ranking delegation of CAAC Civil Aviation Administration of China led by Mr Xi Shaobo, Vice Administrator CAAC East China Regional Administration, have been welcomed by Mr Hamad Rashid Al Belushi, Director ATM of GCAA General Civil Aviation Authority of the United Arab Emirates at Sheik Zayed Centre, Abu Dhabi.
GCAA gave the group an introduction and an extensive facility tour of the Sheik Zayed Centre as well as a comprehensive insight into the work of the organization. The visitors were impressed by GCAA's operational achievements especially in the light of the high traffic density in the UAE FIR. In a lively discussion both authorities exchanged views and experiences in ATM and strongly underlined their wish to cooperate closely in the future.