ATRiCS at Offenburg University Career Days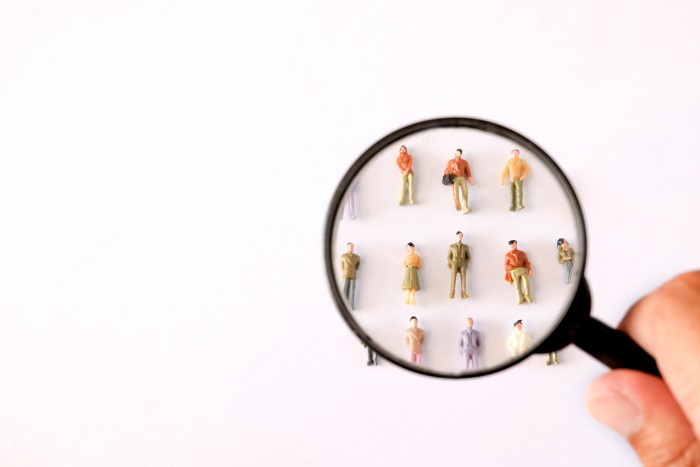 Working with ATRiCS is a demanding job – and lots of fun!
Last week ATRiCS had the chance to meet with bachelor, master and PhD students from Offenburg University. We met lots of interesting young people and learnt about their studies, their plans and aspirations. The students got a brief insight into our industry, ur company's activities and the various possibilities to work with ATRiCS.
ATRiCS is always looking for talentes people.
Do not hesitate to get in touch!
Learn more on ATRiCS Career