ATRiCS Customer Care Flight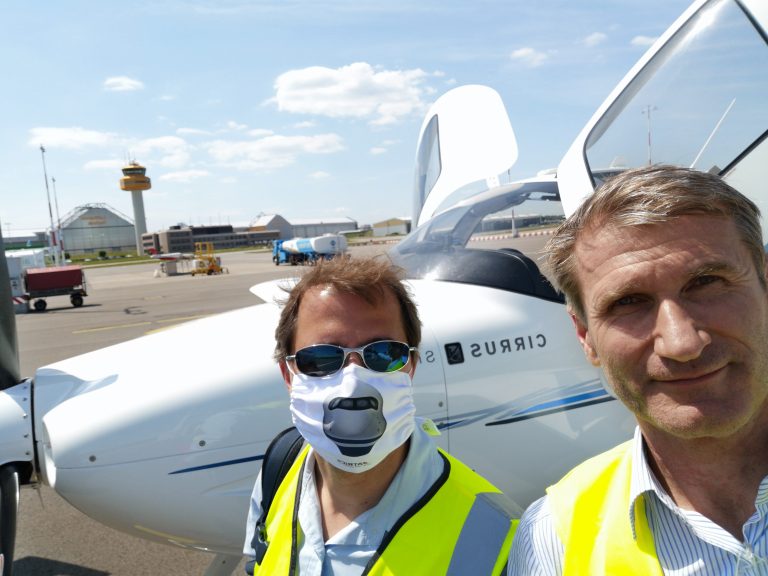 Be part of the experience – COVID-19 RECOVERY!
ATRiCS is a part of the COVID-19 RECOVERY. With a private plane ATRiCS are visting today their four German A-CDM customers: Stuttgart Airport, Frankfurt Airport, Hamburg Airport and Düsseldorf Airport – all in one day.
Every ATRiCS landing is part of those first aircraft movements which make us hope for a soon come back of air traffic.
With this symbolic flight, we at ATRiCS would like to express our gratitude to all our customers and recognition to all our employees who make the COVID-19 recovery possible with their continued commitment.