Nice Airport's A-CDM success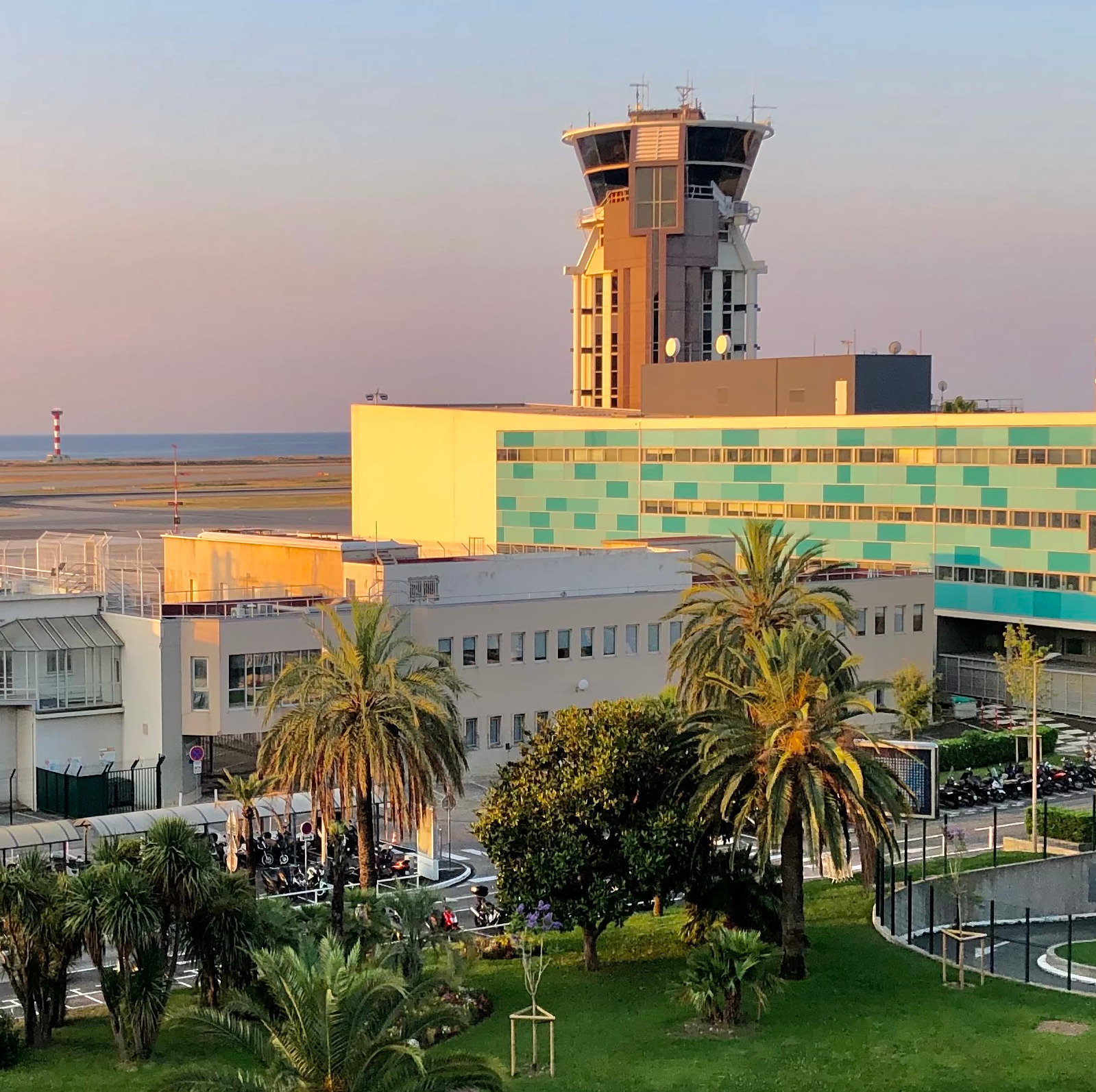 Fully A-CDM compliant Nice Cote d'Azur Airport relies on ATRiCS Departure Manager
Nice Airport has been certified by EUROCONTROL as fully A-CDM compliant airport this autumn. The airport is relying on RESA S.A.S. and ATRiCS for their A-CDM platform and Departure Management System.
Read today's full press release by Aéroport Nice Côte d'Azur here.
France's airport No 3 operationally commissioned its Collaborative Decision Making system on a permanent basis on Monday 25 November 2019, with the take-off of an Emirates A380 as its first practical application. The airport has gained substantial operational A-CDM experience ever since, has been certified by EUROCONTROL and has seen a year of smooth operation. ATRiCS A-CDM solutions have by today sequenced over four million flights.