ATRiCS @ ACI Exchange Abu Dhabi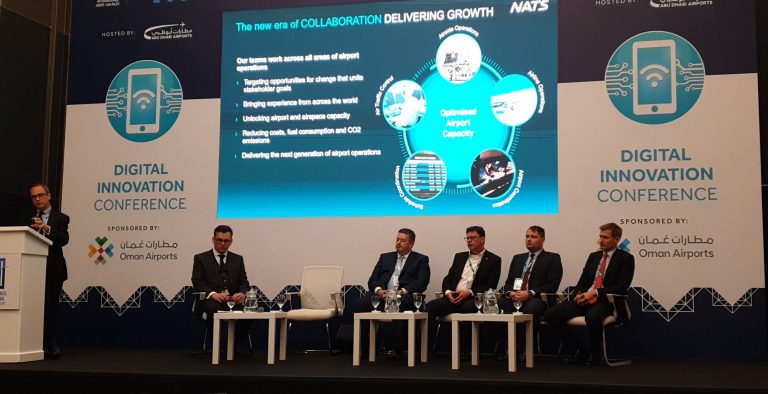 For ACI Exchange taking place in Abu Dhabi this week ATRiCS CEO Wolfgang Hatzack has again been requested as a speaker in the panel on Digital Tower Operations. Moderated by Conor Mullan from Think the panel participants from ATRiCS, ANS, NATS, Saab and Searidge have been discussing the potential of digital and remote tower operations to unlock airport capacity and efficiency as well as to contribute to sustainability.
About ACI Exchange 2019
ACI EUROPE and ACI Asia-Pacific, with the support of our host Abu Dhabi Airports, are bringing Airport Exchange to Abu Dhabi following recent successes in Oslo, Oman, Istanbul, Paris and Doha. Airport Exchange is Airports Council International's biggest annual trade show and is a truly global event drawing 1,000+ delegates, 70+ exhibitors & sponsors, and 120+ expert airport speakers. The three day event, taking place at ADNEC on the 25-27 November 2019, is considered one of the most important gatherings in the aviation industry, assembling hundreds of top executives from the Middle East, Europe, Asia Pacific, and the rest of the world.